"
Hello"
is the ninth track on the first studio album,
Fallen
. It is (along with "
Like You
") one of the two songs which are known to be about Amy Lee's sister who passed away of an unknown illness.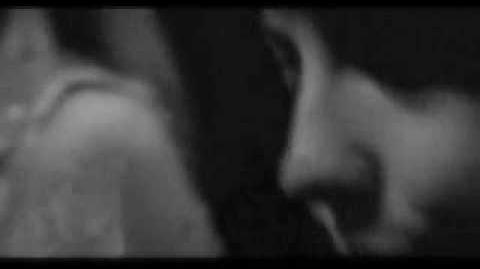 Background
The song was developed during the 2001-2002 demos and later released as track #9 on Fallen. It is the only Fallen song to date that has never been performed in a concert, because of the personal subject matter. However, a theme from the song has been used in the beginning of a few live shows in 2003 as the intro to the song "Going Under".
Lyrics
Playground school bell rings again
Rain clouds come to play again
Has no one told you she's not breathing?
Hello, I'm your mind
Giving you someone to talk to, hello


If I smile and don't believe
Soon I know I'll wake from this dream
Don't try to fix me, I'm not broken
Hello, I'm the lie
Living for you so you can hide, don't cry


Suddenly I know I'm not sleeping
Hello, I'm still here
All that's left of yesterday
• home •

Songs

Pre-Fallen Material

Mystary EP (2003)

Origin (2000)

Whisper/Sound Asleep EP (1999)

Evanescence EP (1998)