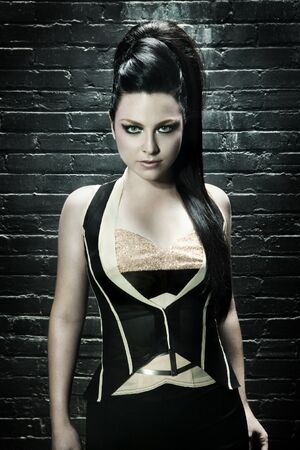 I'm a
MASSIVE
Evanescenc fan, they are my favourite band and are the most I listen to. Their songs never get old. I've listened to all their songs multiple times, some a few hundred times. I made the design and did other things. Please message me if you have any questions.
Amy Lee is my idol. Her music has helped me a lot. I love to sing and play the piano and she is my main influence on music.
I've helped with the main page, adding the titles and also made the wordmark. I've done the background, made some templates, adding music players and among other things. 
Evanescence Songs I Know On Piano
Edit